Trish Costantini, Salon Administrator/Guest Relations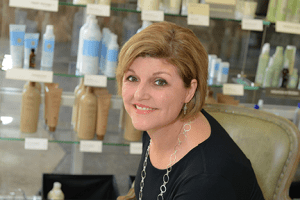 I grew up on the Central Coast and received my bachelor's degree in Business Administration/Human Resources from Cal Poly State University, San Luis Obispo. I have a long-time administrative background, am good with details, love to organize, and enjoy connecting with people.
My hobbies include movies, music, reading, games, nature hikes, and spending time with my family & friends.