Zulema Garibo, Front Desk Coordinator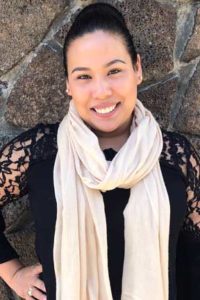 I am a full-time student at San Jose State University, majoring in Communication Studies. I've always had a passion for public speaking and am applying my skills daily to my current job here at La Migliore Salon. I love meeting new people and making them smile. I find that working in customer service and connecting with all types of people is what truly makes me look forward to every day.
When not working or attending classes, I love spending quality time with my family, whether it is outdoor activities, cooking, dancing, or watching movies. My loved ones are my motivation in every aspect. I am always looking forward to creating new memories with each and every one of them.