Eyelash Extension – regular price full set starting at $150; refills starting at $50
During the months of May and June, we are offering a special price of just $100 for a full set of eyelash extensions.
These amazing lashes are different than false eyelashes, and can be considered "semi-permanent" eyelashes, lasting up to 6-8 weeks with proper care.
They are placed at the base of your natural lashes with a special stay-on adhesive. This service is very customizable, so you can create your own look. Options include Natural, Full, Cat-eye, and Dramatic looks.
Add-on Facial – Add a mini Aveda ritual (facial) to any service, for just $45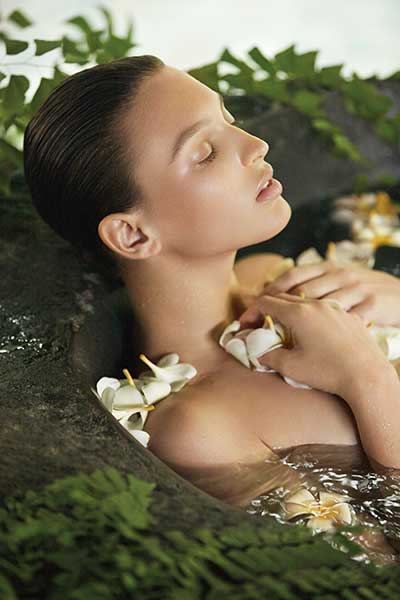 Ear Piercing – $45 single, $80 double (includes one set of stud earrings)
Ear piercing has been a tradition at this salon location for the past 20 years in this community, and we are honored to continue the tradition.
Facial Waxing
Eyebrow Design & Shaping – $30
Eyebrow Maintenance – $25
Lip – $20
Chin – $15
Lip & Chin together – $35
Eyebrow/Lip/Chin together – $55
Eyebrow Tweezing – $30
Makeup Application – $40