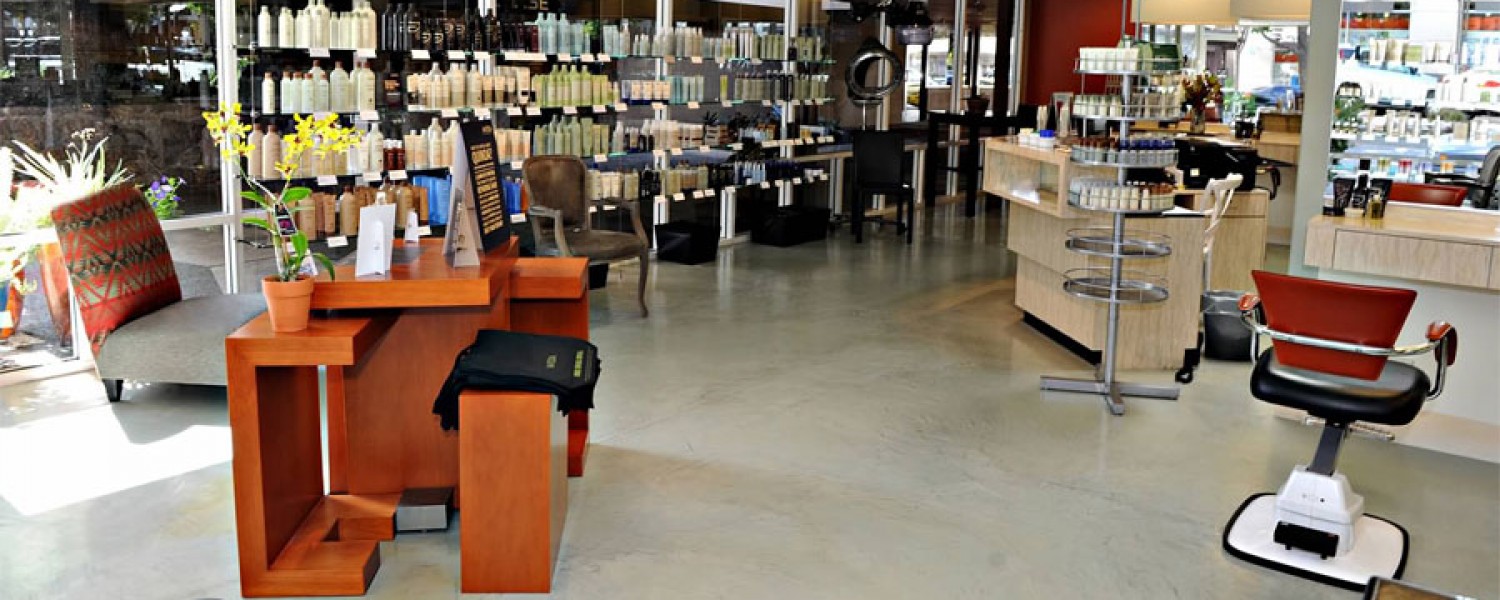 La Migliore Salon is owned and operated by Showa Sahle, an experienced hair and fashion stylist who believes in providing superb customer service and the highest quality hair care available. A respected business owner, Showa Sahle is also a generous contributor in the Menlo Park community.
Participating in the community and giving back are fundamental principles in La Migliore's mission. This is reflected in their partnership with Aveda, a company that shares the same philosophy, values, and responsibility to their community.
La Migliore's highest priority is providing exceptional service to our clients. Its purpose is to create beauty and contentment in a peaceful and calm atmosphere.
The esteemed and talented team at La Migliore Salon is dedicated to providing our clients with the highest quality of care and services. They are up-to-date on the latest fashions, styles, colors, and technology in hair care and design. Adopting the Aveda philosophy, they strive to make positive impressions and contributions to their clients and community.
We are affiliates of ShopMenloPark.com