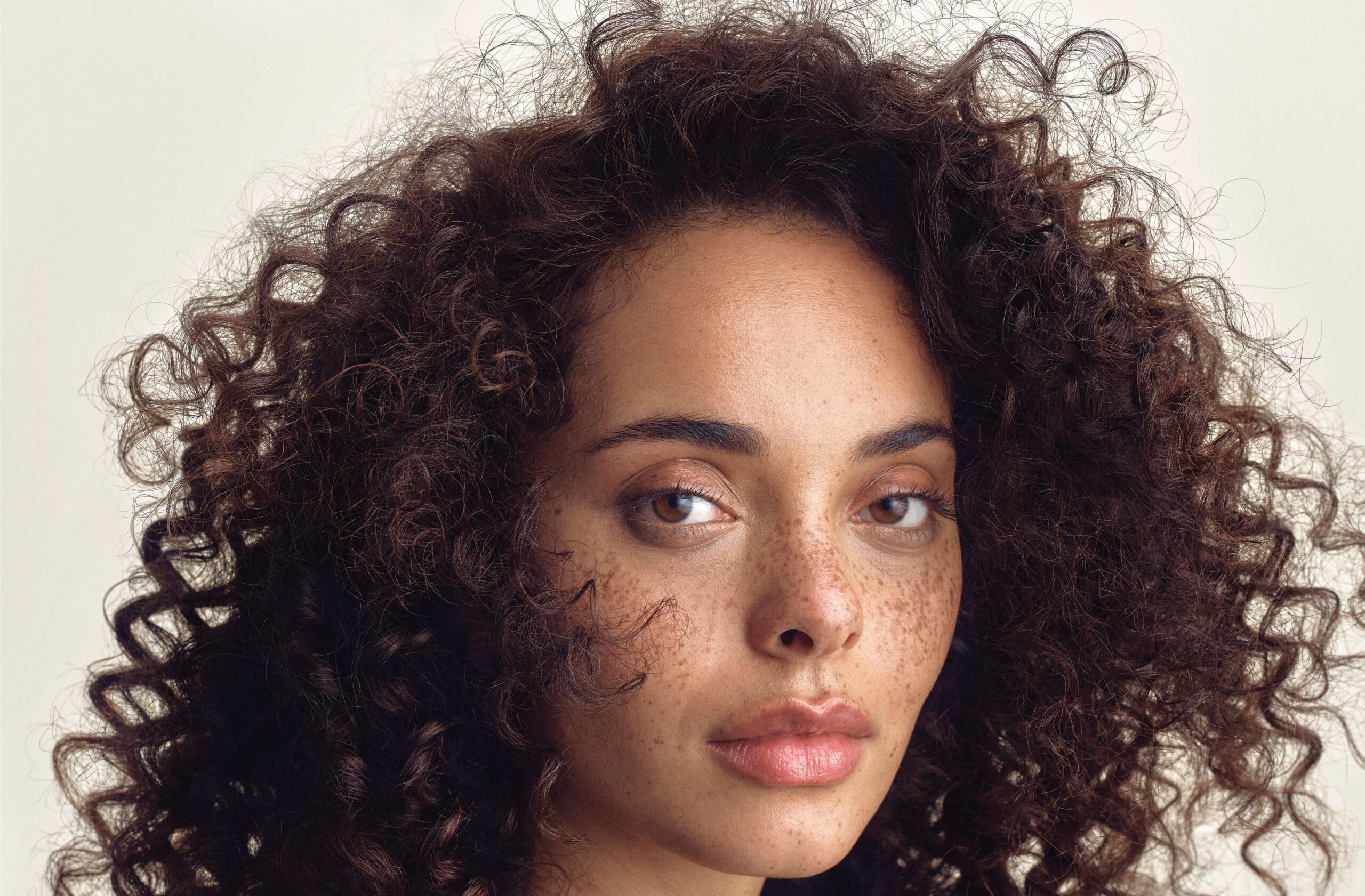 La Migliore's stylists continually receive advanced education in hair color. Prices will vary based on stylist experience and level.
Every Wednesday, first-time clients will receive a free Gloss treatment with Color or Highlight service.
Standing appointment guests who schedule Color every 3 weeks will receive $10 off their service price.
Click here for complete pricing list.
Hair Color – $130-$135
Whether you are seeking something elegant classy and trendy or soft and subtle, a translucent hair color will add to your style. The perfect hair color begins with a consultation. Together, we can decide on the best hair color for you. The color is applied and you have a new look in one easy step.
Hair Color & Cut – $245-$260
The perfect combination…a new hair color and cut designed just for you. From sassy to classic, we can create a style and look that is perfect for your personality.
Highlights – $195-$210
Adds extra dimension to your hair. Highlights are applied strategically through your hair to add extra dimension by bringing a lighter shade to your overall color. Highlights can be applied to look natural and work with your hair or a high contrast that fits the current trends.
Highlight & Cut – $300-$335
Add depth and richness to your hair after a beautiful new cut. After receiving a cut that is designed specifically for you, highlights are applied strategically through your hair to add extra depth and richness to your color. Highlights can be applied to work with your current color or as a contrast to fit the current trends.
Highlight, Color & Cut – $405-$440
This three-process service makes your hair appear more natural and takes on detailed appearances when getting colored and lightened. It adds more dimensions to your hair while still making it look natural with its movements — and covers small, unnoticeable grays in your hair.
Balayage & Ombre – $120/hour (3-hour minimum appointment)
Balayage is a free form highlighting technique that allows for sun-kissed natural looking hair color, with softer and less noticeable regrowth lines. Ombre is a coloring effect in which the bottom portion of the hair looks lighter than the top portion.
Men's Hair Color – $95-$110
The perfect way to cover gray or achieve a new look.
Men's Hair Color & Cut – $180-$200
Follow your cut with a subtle wash of color.
Junior Stylist Program
After experiencing more than two years of Covid fatigue and staff shortages, La Migliore Salon is finally starting to see a bit of hope. We are doing everything we can to get back on our feet. We are putting every effort into being fully staffed in order to bring our customers what they deserve. We are committed to properly training our stylists to be skilled in order to pamper our clients and care for their needs. La Migliore Salon fully understands customer service. We appreciate, love, and respect all of our clients.
It is important that you give us your patience and support. We kindly ask you to respect our staff members and their abilities. It takes time to build confidence and skill. Our interns and junior stylists are at different points in their professional training. However, they are not advance trained yet. They are learning on the job. Interns are still in cosmetology school, and are working to complete their practical training. Junior stylists, on the other hand, have completed their courses in cosmetology school and are licensed by the state of California, but they are still in the process of completing their advanced training and are building their clientele. Our junior stylists are extremely talented, yet still lack confidence, so they may appear nervous, take a longer amount of time, and not engage in much conversation.
If you are looking to have basic hair coloring, cutting, and blow-drying, our junior stylists are more than capable to perform and create what you need. Please note that our junior stylists are not advance trained yet, so their work abilities are still limited. Junior stylists will only perform what is agreed upon in your initial consultation. Our salon's senior and master stylists are more than happy to supervise during your appointment, but that might require some additional waiting time. We only provide these services to customers who understand and agree with our policy.  Junior Stylist services start at $105.
What can you expect as a client? 
I have been informed that my junior stylist has received basic training only. Therefore, I will not demand an advanced performance.
I have been informed about the length of time my appointment will take and not put added pressure on my junior stylist.
I have been informed about pricing for junior stylist services and have agreed to the junior stylist pricing.
I have been informed that if I request a senior or master stylist to finish my hair, the service fee will be adjusted accordingly, and I will be charged the senior or master price.